Throughout the month of October, AERIN will be supporting the Breast Cancer Research Foundation by donating 5% of all online and in-store sales. Considering one in eight women in the U.S. will be diagnosed with breast cancer in their lifetime, the work BCRF does to prevent and cure breast cancer by advancing the world's most promising research is vital. Thanks to research there are 3.5 million survivors in the U.S. today.
BCRF is a non-profit organization that is so important to my family and I. My aunt, Evelyn Lauder, was the chairperson of the organization, which she founded in 1993, four years after she discovered she was suffering from breast cancer. It is testament to her compassion and strength that she sought to help others with the same condition.
As a child, my aunt escaped Nazi-occupied Europe and arrived in New York in 1940 by ship. Her mother woke her up to see the Statue of Liberty as they arrived. On the day of her funeral in 2011, another iconic symbol, the Empire State Building, was lit pink in her honor, signifying the pink ribbon she helped create for breast cancer awareness. What she achieved in her lifetime can't be overstated.
If you also want to support BCRF, the donation page provides numerous options, including the choice to dedicate your donation in someone's honor.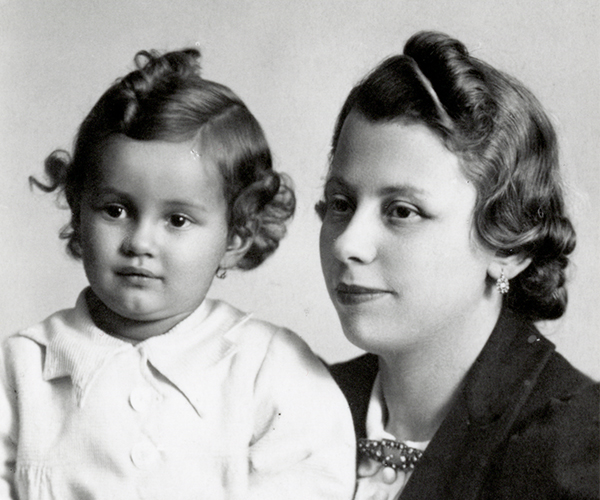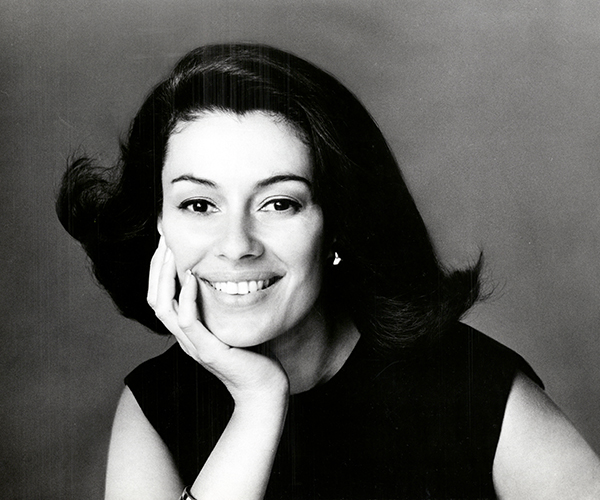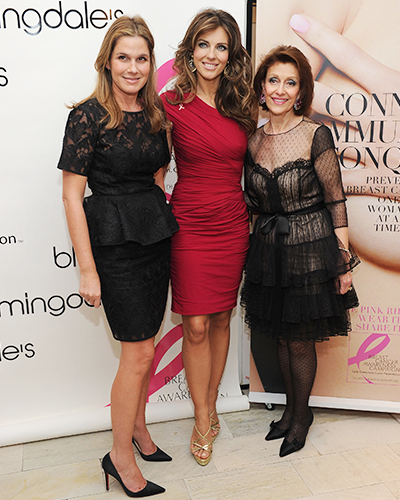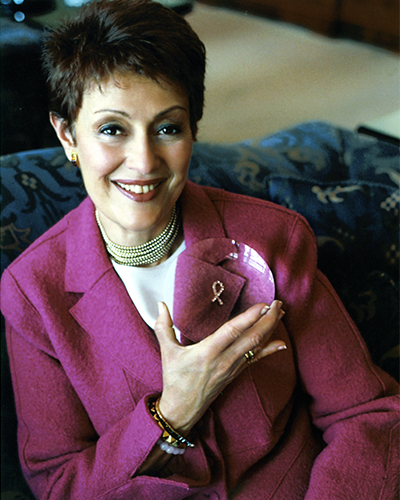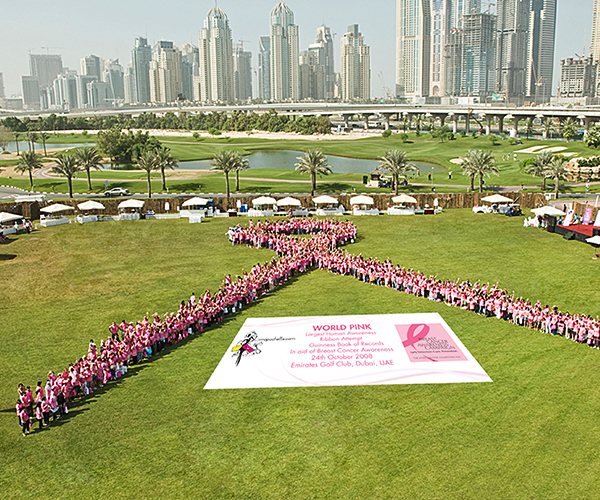 Top photograph of Aerin Lauder, courtesy of Rob Rich, photographs of Evelyn Lauder and World Pink event, courtesy of the Estée Lauder Archive