When life gets extra busy it can be a challenge to eat well. So many people I know have recommended one of the new delivery-only restaurants as the perfect solution. Many well-known chefs have now launched this service and I think it's a trend that will continue to grow. Here are some of my favorite options.
Ristorante Morini chef Michael White offers a menu of six pastas (including Piemontese veal ravioli with wild mushroom, and ricotta tortelli with pomodoro and basil), three salads, and two desserts from Pasta On Demand via UberEATS.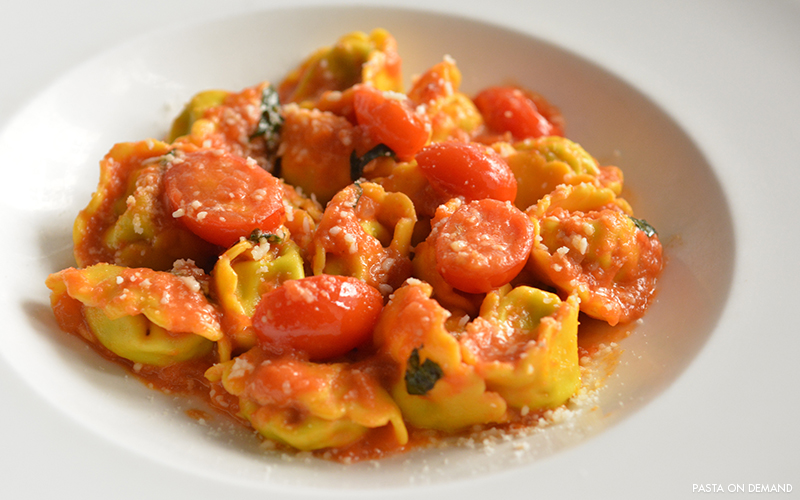 Restaurateur Tim Powell hired a former Per Se chef, Joseph Nierstedt, as Delivery Only's executive chef. Dishes such as Salt Dough Baked Salmon, and a Big Cut Steak Sandwich are created in the kitchen-only establishment on Pearl Street in New York's Financial District.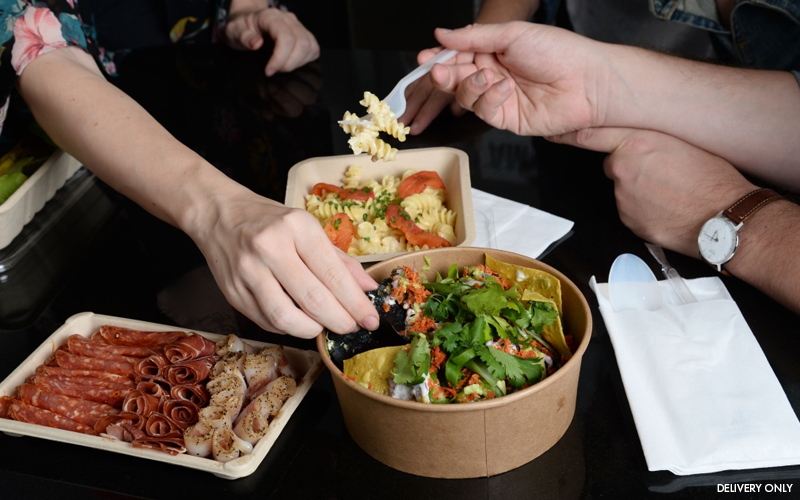 Ando is David Chang's new Momofuku delivery-only operation offering restaurant-quality dishes such as Chicken Teriyaki and a Green Goddess Tofu Bowl. They currently deliver in Midtown with plans to expand to other areas soon.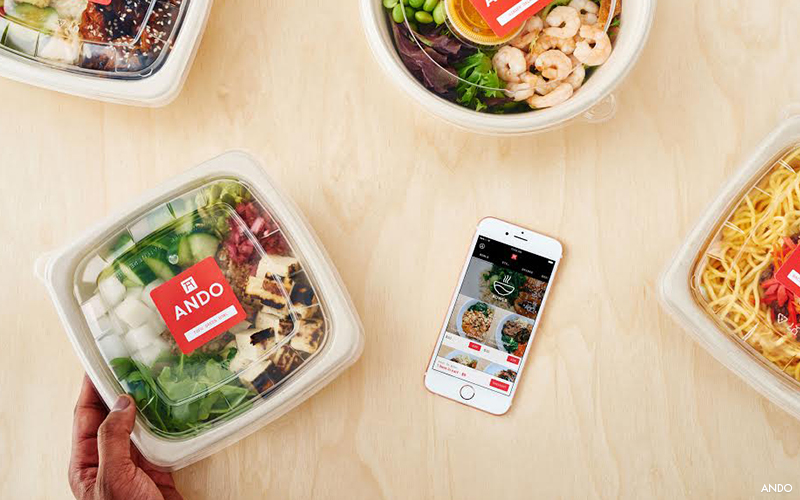 Product highlight: Just because it's a delivery meal, doesn't mean you can't serve it beautifully. AERIN's selection of trays include a Classic Shagreen Serving Tray with brass handles.