When the cold weather compels us to stay indoors, it's the perfect time to explore all the strength building, toning, and heart-rate raising classes on offer. Here are some workouts that have caught my eye recently.
ModelFit
Beloved by Karlie Kloss and Taylor Swift, ModelFit has a well-deserved reputation for attracting and training the lean and leggy types for which it's named. With locations on the Bowery in NYC and in West Hollywood in L.A., ModelFit differentiates itself from other popular classes by emphasizing grace, intelligent sequencing, and low-impact weight work. The upshot is muscle tone and strength achieved over time without burnout, joint strain or injury.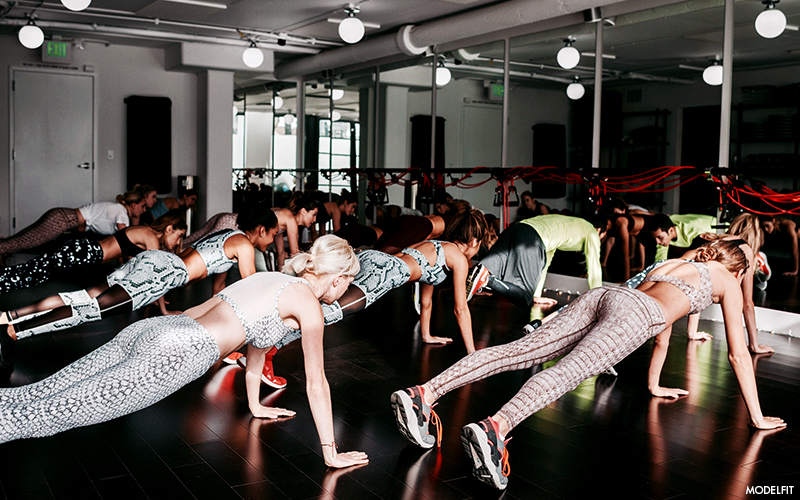 —
Dogpound
A dark and masculine Fabien Baron-designed space in Tribeca, the Dogpound goes hard where ModelFit goes soft. Their signature class, the Machine Gun, is a potent combination of yoga, barre, core work, strength training, and endurance. A full-body workout, it's designed to deliver results asap. Dogpound offers private and semi-private training sessions, as well as one-on-one boxing sessions.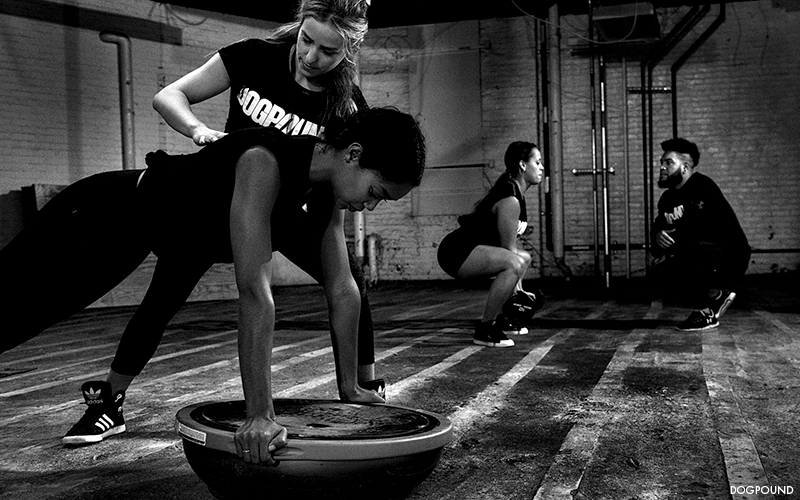 —
Fade 2 Fit with Teyana Taylor
If you use traveling to the gym as an excuse, Teyana Taylor—the dancer in Kanye West's Fade video—is launching a dance fitness program you can stream to your living room. The new mom swears by dancing and not dieting as the best way to stay fit.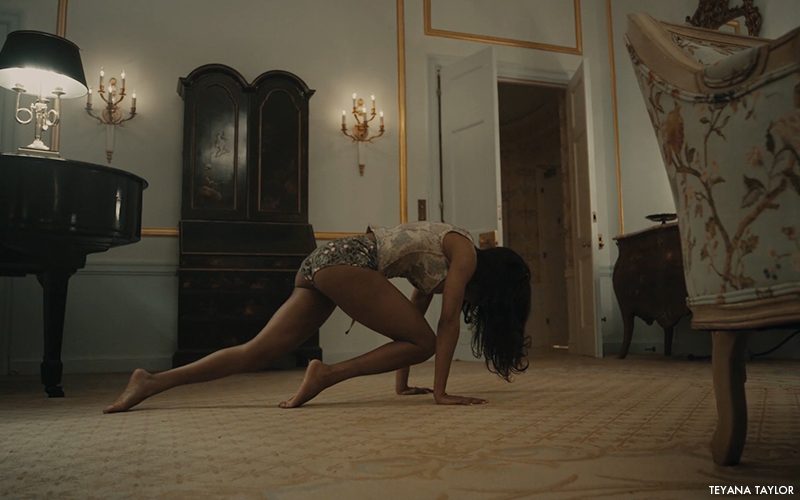 —
The Museum Workout
One of the most original wellness offerings of the new year is The Museum Workout. A collaboration between the dance troupe Monica Bill Barnes & Company and writer-illustrator Maira Kalman, and commissioned by MetLiveArts, it is part guided tour, part all-levels fitness class, part performance piece, with elements of choreography, music, and narration. Meeting in the early morning before the museum opens to the public, participants stretch, lunge, speed walk, and dance through the revered institution. The last class is on March 9; for the waitlist, call 212 570 3949 or email meteventtix@metmuseum.org.