Novelist, journalist, and cookbook author Holly Peterson's third work of fiction is out this month, and I have no doubt it will be a popular beach read this year. A humorous satire, It Happens in the Hamptons drops an East End outsider squarely in the center of a scandalous summer, replete with a budding romance, a missing body, a handsome surf instructor, and a dashing investor. The drama happens against Peterson's backdrop of keenly observed social tensions: Tina Brown calls it "the ultimate insider novel of the Hamptons class divide at play." I spoke with Holly about her book, surfing, and summer reads.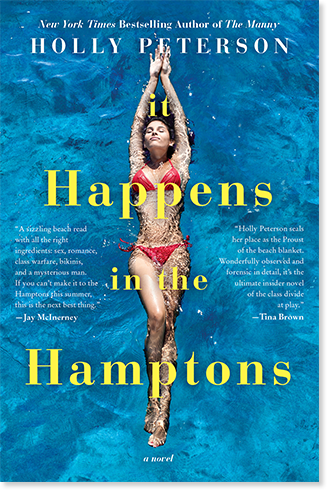 The protagonist of your new novel is a young woman, Katie Doyle, who is very new to the summer scene in the Hamptons. Why did you want to tell the story from the perspective of an outsider?
Only with the fresh eyes of a lovely woman from Portland, Oregon, could I begin to explain the testosterone-fueled life of the Hamptons. At the stroke of noon on the Friday of Memorial Day weekend the towns turn from black and white to Technicolor. The different cocktail of classes and cultures that gets shaken and swirled in the heat of summer is the basis of my book. When these different worlds intermingle, you find awkward lunches, illicit sexual encounters, services demanded from city people from their so-called local buddies, and a floating Gucci loafer in nighttime-inky seas.
I think it is safe to call the Hamptons your second home. Were you hesitant to write a book set in such a small community where you spend so much time?
The characters in my books are composites of people I know with added elements I make up. When writing over-the-top scenes, I always think of Samantha in Sex and the City. You didn't laugh at her shenanigans—you laughed with her and loved her for being ridiculous. The rich and snooty people from my book are multi-layered; they are not Cruella caricatures. They have qualities, like loyalty, that make you cry and self-awareness that makes you laugh.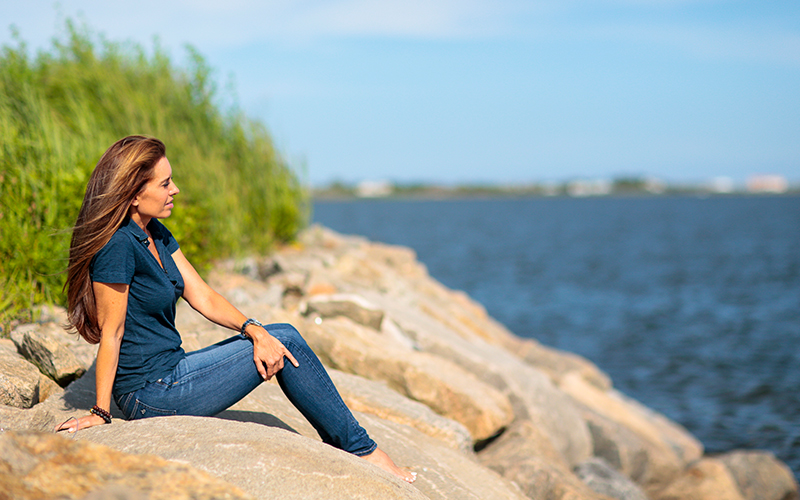 In the past you have said it is hard for you to work at home and that you like "a little company" around you when you are writing. Where did you do most of the writing for It Happens in the Hamptons?
I write a lot in hotel lobbies, public libraries, nice cafés in the afternoon, or even coffee shops. We live in such a vibrant city I'd rather sit at a quiet corner table, look around at people a bit, make friends with a nice waiter or waitress who isn't kicking me out, and focus with a little hum in the background.
I do a lot of work for my family foundation on criminal justice reform and I have a few meetings a day, so I'm always working to fit in two-to-three-hour writing hits between appointments. I've also been known to give a $20 bill to an Uber driver and ask him to park on the side of the road between my meetings so I can finish a scene in the back seat.
It was fun to see the AERIN Southampton store mentioned in your book. What are a few of your favorite places to shop and eat in the Hamptons?
The AERIN Store is a must stop on most weekends—who doesn't want those perfect coasters, wicker water pitchers, and flip flops and hats? Tenet, in Southampton has a fabulous selection of Isabel Marant and all my favorite designers.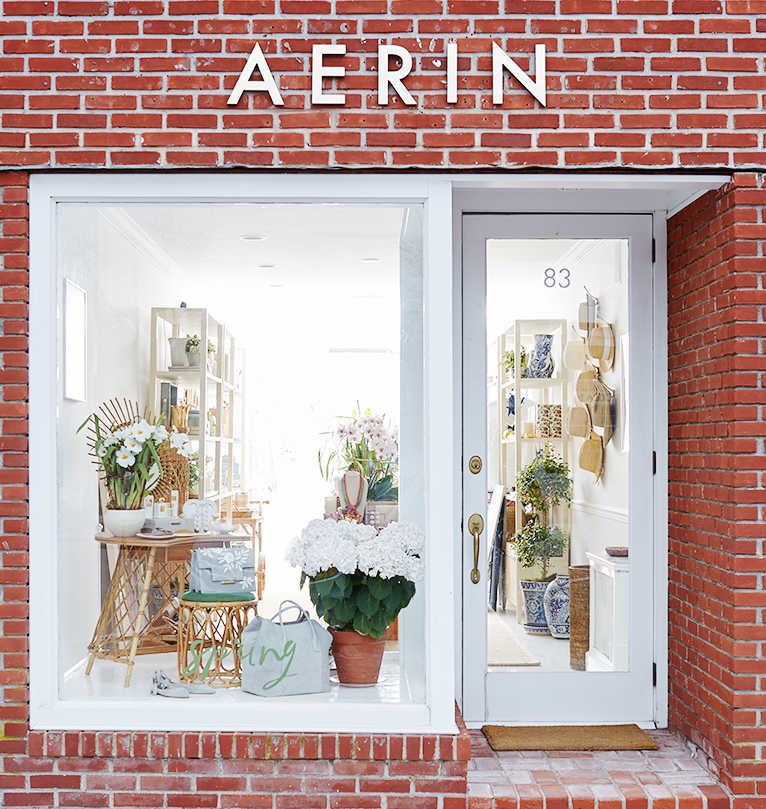 For dinner, I seek any lobster roll stand I can. I like to go to Beacon in Sag Harbor and East Hampton Point in Three Mile Harbor for the sunset views.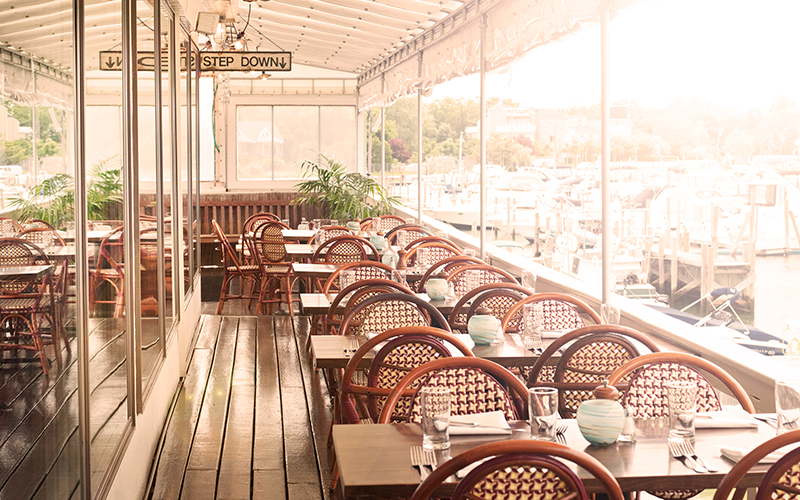 I know you love to surf. Do you have any tips or advice for women who want to learn?
Surfing is easier than it looks. If you can ski or waterski, you can surf. Most people actually stand in their first lesson if the waves are gentle.
Do you have any dream surf-trip destinations?
My favorite surf destination is the Maldives. The waves come from so far away and hit these barren atolls that are literally in the middle of nowhere. The islands are lost somewhere on a line between India and Tanzania out in the middle of the Indian Ocean. It's the best diving in the world, which means there's an underwater wonderland beneath you when you surf.
What is on your summer reading list this year?
I devour every Elin Hilderbrand book out there. The Identicals comes out in June, and I just finished Here's to Us. I'm excited for Death on West End Road, the third installment of Carrie Doyle's Hamptons Murder Mystery Series; I plan on reading Dani Shapiro's new book, Hourglass: Time, Memory, Marriage, and I'm going to re-read Lady Chatterley's Lover this June.
Photograph of Beacon, courtesy of Jason Penney