Kim Hersov, the fashion editor and designer behind the bohemian Talitha collection, is an American in London who has embraced British culture and style. We invited Kim to give us an insight into what she loves about her adopted city to tie in with AERIN's launch in London's iconic Harrods department store. I've enjoyed curating a selection of my home decor range for Harrods, and have included key pieces from the fall collection, such as the Classic Shagreen and Elodie frames in Dove gray, and the Archer Magnifying Glass & Letter Opener Set.
What are your favorite neighborhoods?
I live in Notting Hill and love the neighborhood. My son Aidan goes to school just off Notting Hill's Portobello Road, and our Talitha offices are also based there. I adore exploring the market on the weekends. Favorite stalls include Owen Hargreaves for African jewelry, curiosities, and textiles, Tribal Tent for Afghanistani and Indian ethnic jewelry, Katrina Phillips interiors shop, and Jessie Western for Native American jewelry and accessories. There is also a great vintage store just after the Westway on Portobello Road, and Rellik and Kokon to Zai on Golborne Road.
Dalston and Shoreditch, specifically Columbia Road, are two other favorites. My partner Barry's studio is based in Dalston as well as many fashion designers' offices—it has character and a creative energy. Columbia Road market on a Sunday is a must, and there are great antique stores around there too.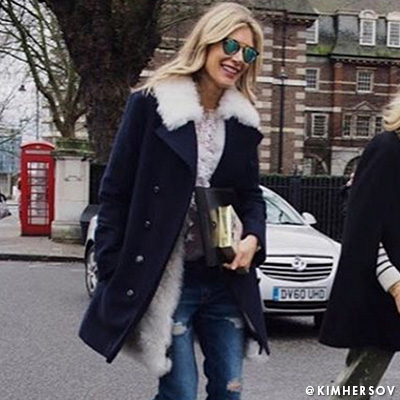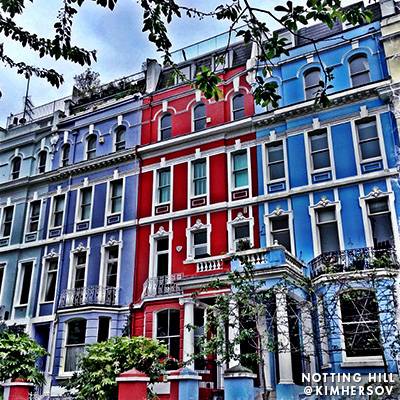 Favorite spots for breakfast, lunch, and dinner?
I love the Colony Grill in the Beaumont, and The Wolseley for breakfast, lunch, and dinner! I also like Scott's for lunch, Spring in Somerset House for lunch and dinner, and Casa Cruz for dinner.
Is there something that is quintessentially British you would recommend doing in (or near) London?
There are sporting events like Wimbledon, Henley Royal Regatta, and Royal Ascot, arts events such as the annual Glyndebourne opera festival and Port Eliot literary festival, as well as Notting Hill Carnival, and music festivals like Glastonbury, Wilderness Festival, and Secret Garden Party. They're all quintessentially British experiences.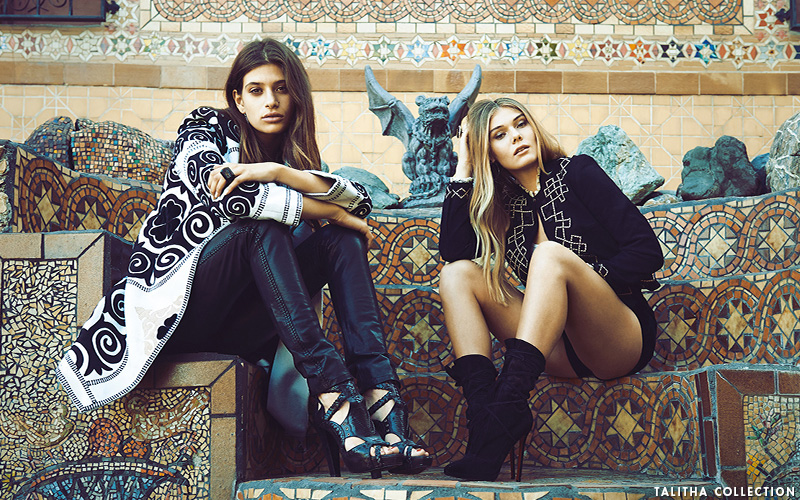 What's your ideal day in London?
As well as going to Portobello Market, my ideal day would include a visit to some of my favorite galleries, including Tate Modern, Whitechapel, South London Gallery, the Serpentine Gallery, Damien Hirst's new space, Newport Street Gallery, which are all must sees, while Sadie Coles, Hauser & Wirth, Maureen Paley, and Modern Art are all interesting private galleries. I also love the British Museum and the V&A. Theater here is also exceptional, The Old Vic, the National Theatre, and the Almeida all host great productions.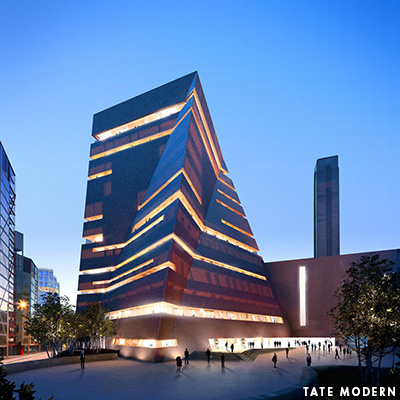 Is there a place in or not far from the city you escape to for some quiet time?
Soho Farmhouse and Babington House are great weekend escapes. For something more traditional I also love Cliveden. We recently stayed in a great little hotel called The Painswick outside Stroud in the Cotswolds.
—