A former fashion editor and trend forecaster, Lucy Williams is now a full-time blogger and professional nomad. The founder and voice of Fashion Me Now, a constantly updated diary of her peripatetic and stylish life, Lucy has a fresh eye that's always inspiring.
We were both on safari this year—you in Samburu, Kenya, me in Tanzania—and I'm still dreaming about the experience. What was the most unexpected or memorable moment on your trip?
There were so many. Quad biking through the bush at dusk, sundowners with the most amazing panoramic views, watching lions yawn and play together and catching a glimpse of a baby rhino. My favorite moment of every day was the bush breakfasts where our guide would cook up eggs, bacon, pancakes, and coffee in the middle of the Masai Mara as the sun started to warm us up.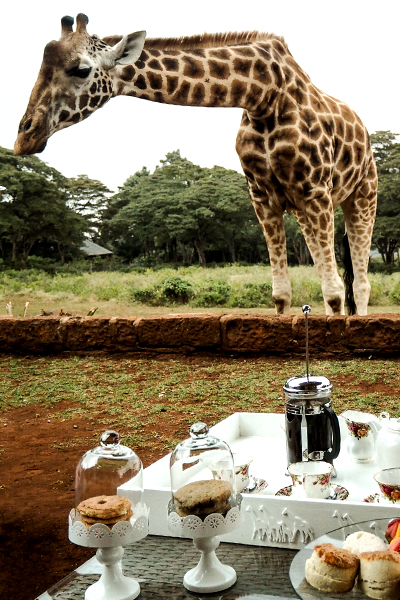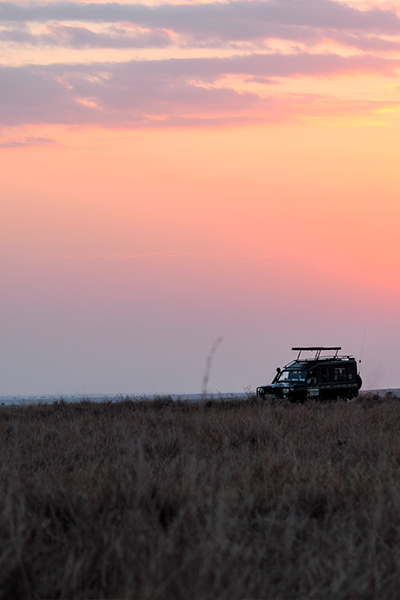 Morocco was the inspiration for my newest scent, Tangier Vanille. You have written about traveling there; which Moroccan destinations would you recommend to a first-time visitor?
Marrakesh is obviously a great place to start to get a feel for Morocco. I loved staying at El Fenn and wandering around the souks. I would also recommend stopping for lunch at Le Jardin and the Beldi Country Club for a swim and the most amazing rose gardens.
What are some of your favorite Instagram accounts?
I love following Courtney Adamo and her family while they travel the world together. I also love the photography of Wolfcub, The Adventures of Us, Oracle Fox Journal, and Elsewhere. Accounts like Beigecardigan are always good for making me laugh randomly and forwarding onto friends.
As someone who travels frequently for work, I believe in packing light. But some things, like my rollerball perfume and an oversized scarf for the plane, are on my essentials list. What do you never leave home without when you're traveling?
An eye mask and ear plugs are musts for me as I have trouble sleeping at the best of times—I always need them for the flight and for new places. I also always take a big scarf for the plane and load up on podcasts, books, and magazines.
You recently moved into a new flat in London. What's your favorite thing to do when you get home from traveling?
Being British, it's got to be having a cup of tea! Immediately followed by catching up on box sets, and sleeping in my own bed.
—