When I am traveling for work, I try to find time to visit new art neighborhoods. There is always a boundless energy and plenty of inspiration to be found. Here are some art districts I plan to visit in the coming year.
Dogpatch, San Francisco
I love spending time in San Francisco, so I was interested to read about an emerging art scene in the historical district of Dogpatch in The New York Times earlier this year. No one knows exactly how its name originated but there are plenty of theories, including a reference to the Dogfennel flower. Recent arrivals have found a home in a complex of warehouses known as the Minnesota Street Project (MSP), which include the Altman Siegel and Adrian Rosenfeld galleries. Chef Daniel Patterson (Coi, Locol, Aster, Haven, Plum Bar, Alta CA) has opened a second Alta in MSP, a 45-seat eatery called Alta Café & Bar.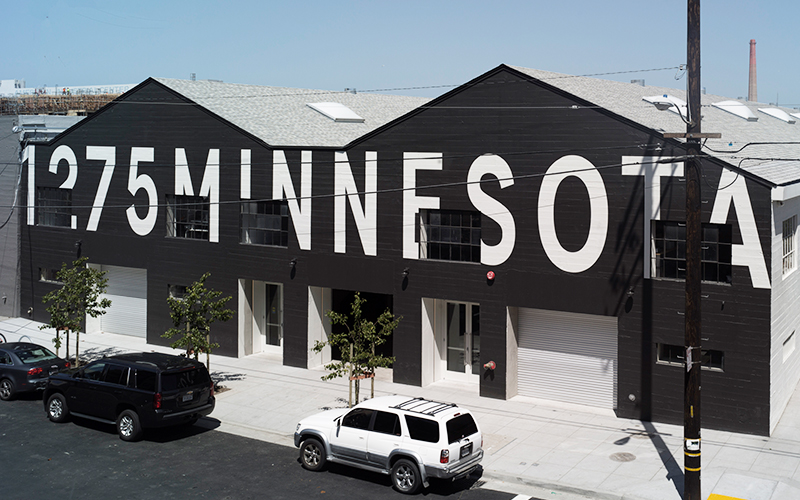 Peckham, London
This gritty district south of the Thames has a bourgeoning art scene. Summer-only venue, Bold Tendencies, housed in a former parking garage, led the charge as an arts hub with a rooftop bar offering expansive city views. The woman behind it also runs Hannah Barry Gallery—a good place to spot emerging artists. Don't miss South London Gallery, which shows emerging and established British and international artists.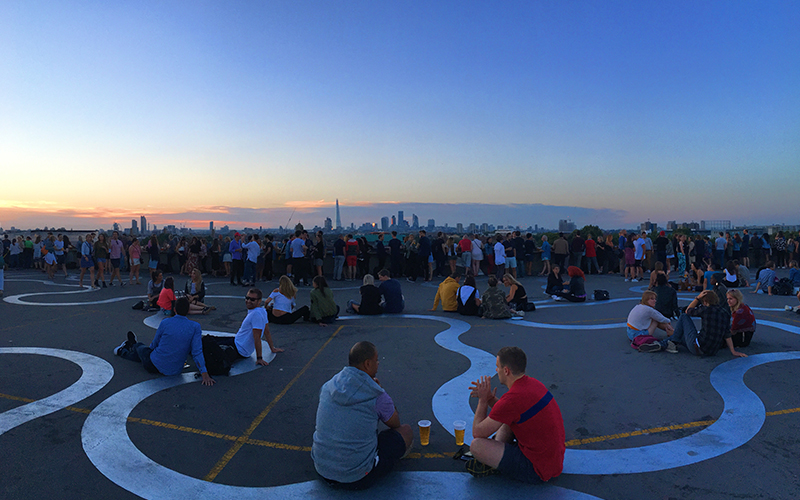 Allapattah, Miami
As soon as I heard that the Rubell Family Collection is to move out of Wynwood to a 100,000sq foot space in the adjacent area of Allapattah, I started looking at the neighborhood for other interesting openings. Designed by Selldorf Architects and due for completion next year, hopefully in time for Art Basel in Miami Beach 2018, the building will include a research library, a lecture hall, event space, a sculpture garden, and a restaurant. It also provides the opportunity to present four exhibitions at once to highlight historical works from the collection as well as recent acquisitions. An emerging art scene has already begun in the neighborhood, with smaller galleries such as Butter relocating from Wynwood.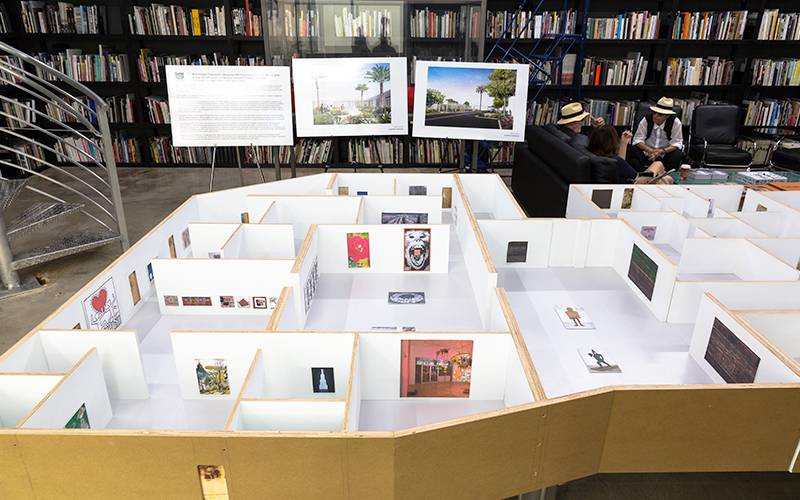 Downtown, L.A.
While a revitalized Downtown has well and truly arrived, as an arts district it is continuing to spread to surrounding areas. See exciting contemporary work at Downtown's Night Gallery or François Ghebaly gallery across the street, while Hauser Wirth & Schimmel, which opened in an old flour mill last year, is proof of just how significant this area has become as an art district. Don't forget to explore the surrounding industrial areas—across the river in Boyle Heights you will find Maccarone, 356 Mission and Venus galleries.