Photographer Tommy Ton has a way with clothes. Known for his detail-orientated street style shots, he is as much an influencer of trends as he is a chronicler of them. While he still shoots well-heeled editors and stylish show-goers, his work as a visual storyteller is in high demand by clients like Lane Crawford and Louis Vuitton. Post-shows, I asked him about his personal style, favorite cities, and influences.
You just completed another Fashion Month, a 24-7 marathon of runway shows in New York, London, Milan, and Paris. What's your favorite city to shoot?
Paris has and always will be my favorite city to photograph. The light in Paris is just so beautiful and the architecture and energy is magnificent.
You have such an incredible eye for detail. What grabs your attention when you see someone you want to photograph?
I love it when someone has an innate eye for style. They have a great eye for color, texture, and proportion. You can always tell when someone is very comfortable in their own skin and loves what they're wearing.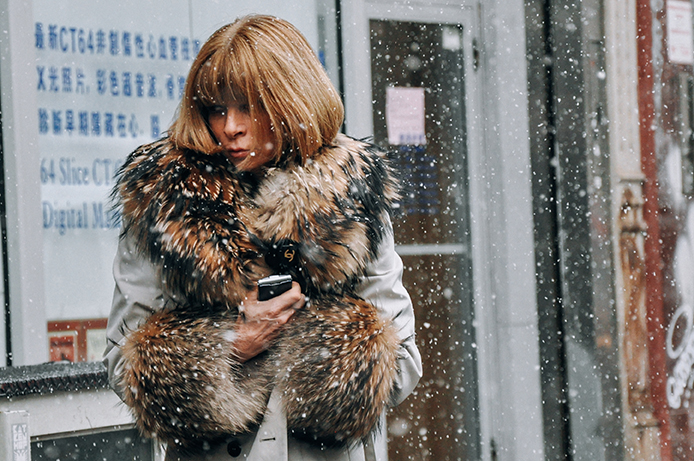 What, to you, really makes an outfit special?
Less makes an outfit special, generally.
After capturing so many other people's looks you must have a finely tuned sense of personal style. How would you describe yours?
My own personal style has gotten more pared back and is more comfort-focused. I know I'm not the one attracting attention in front of the camera, so that's why I like to be more comfortable and minimal.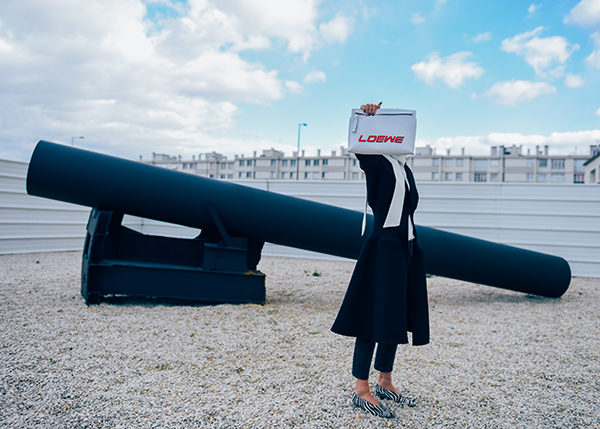 The images in your portfolio are full of energy. Has your technique changed over the years?
I like focusing more precisely on the subject and less about trying to force something out of them.
So many editors and influencers look to your photos for inspiration. Who or what influences you creatively?
Just being open to my surroundings. I never know when or what can inspire me and it's important to be open to diversity. I love just taking a walk and not knowing who or what may surprise me.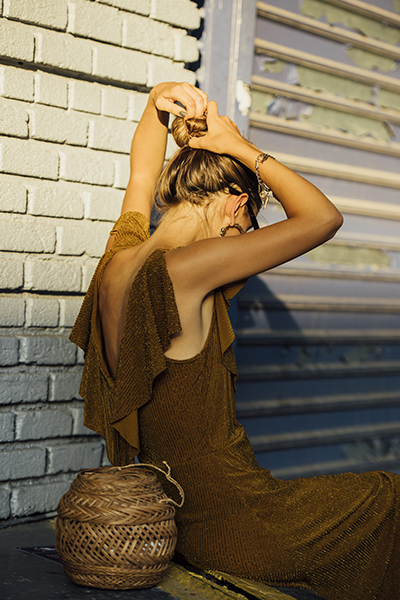 All photographs courtesy of Tommy Ton